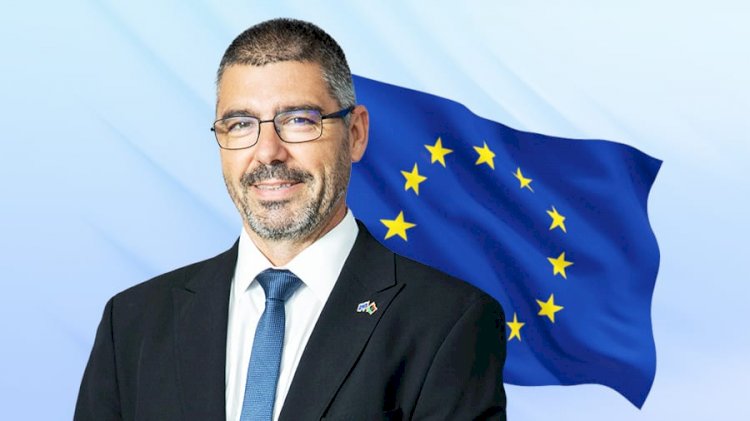 AAC News – Follow-up
The European Union mission President José Sabadell announced that they will open today (Monday) in Tripoli.
In his tweet, Sabadell described it as an advanced step, adding that we will be able to work directly and effectively with the Libyan authorities, civil society, and partners.
The head of the European mission added that he is very excited to be in the capital, Tripoli, with his team permanently.
He added that he is looking forward to succeeding at this stage, which he described as new.