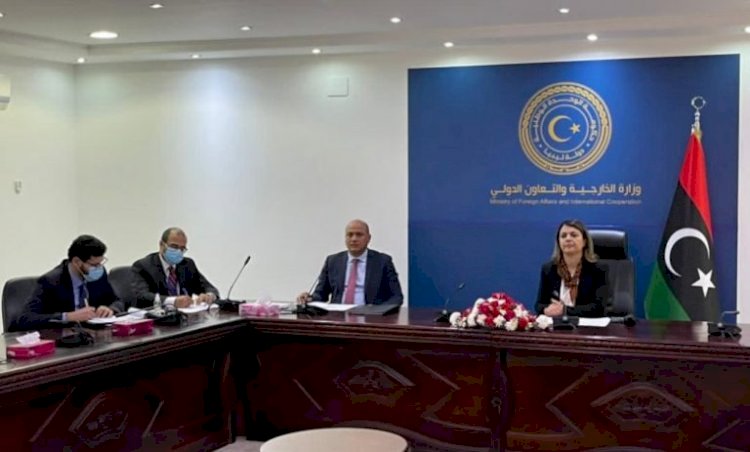 Libya
FM: Libya Is Committed To Fighting Terrorism
AAC NEW – FOLLOW-UPS
Najlaa Al-Manqoush, Minister of Foreign Affairs of the Government of National Unity, said that her government is committed to fighting terrorism.
During her participation in the meeting of the foreign ministers of the member states of the International Coalition to Defeat ISIS, Al-Manqoush stressed the need for intense cooperation to put an end to the dangers posed by terrorist groups in several places, including the Sahel region.
She explained that the terrorists sought over the past period to establish new strongholds, as was the case in Libya.
She also made clear that fighting terrorism is not limited to the security dimension, but also the intellectual one. As it represents ideologies before actions.
She pointed out that the Libyan authorities have recently returned families of ISIS members of Tunisian nationality, in coordination with the relevant authorities of the brotherly Republic of Tunisia. Moreover, the cooperation will continue in this regard in the future.