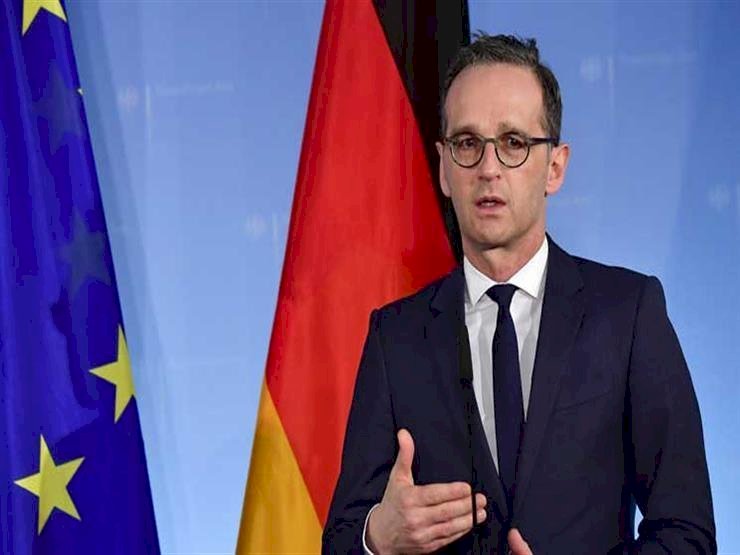 Libya
German FM Stresses The Need To Overcome The Remaining Obstacles In Libya
AAC NEW – FOLLOW-UPS
German Foreign Minister Heiko Maas stressed the need to overcome the remaining obstacles to achieve lasting peace and stability in Libya.
Maas added, in statements during the 15th meeting of ambassadors and heads of representative missions of the UAE, ''there is hope in Libya today after approaching a comprehensive political solution during the past weeks and the intensive meetings internally and externally.
Also, he reiterated the need to implement the outcomes of the Berlin Conference that his country hosted last year. Consequently, Germany will continue to contribute to supporting Libya by implementing the arms embargo imposed by the United Nations and pushing the Berlin process forward.