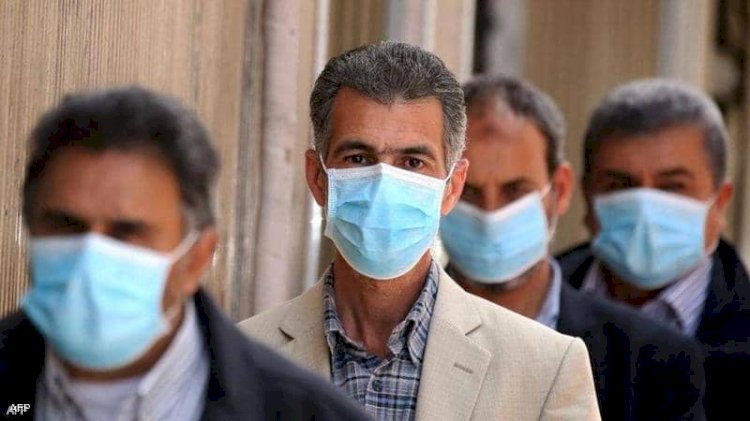 Libya
Germany: We Support Libya With More Than 5 Million Dollars To Reduce The Corona Effects
AAC NEWS – FOLLOW-UPS
The German government announced that it provides $ 5,973,000 to UNICEF. This comes to contain the spread of the Coronavirus in Libya and reduce its economic effects.
The Ministry of Economic Cooperation and Development in Germany confirmed that the funding targets 4,800,000 people, including 409,000 immigrants, and 274,000 displaced people.
They indicated that the funding focuses on organizing community campaigns to enhance child protection, in addition to providing drinking water and sanitation services, and improving health services, in partnership with the Government of National Unity, organizations, and the private sector.