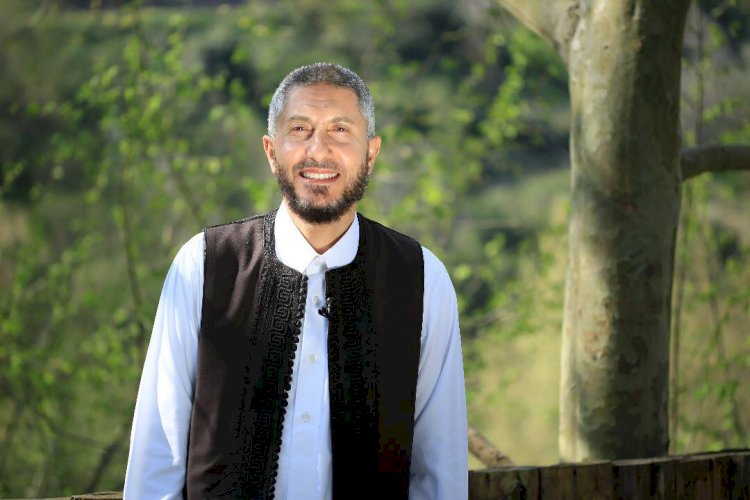 Libya
Ghuwaila Mobilizes Libyans to Demonstrate Against Williams's Government
AAC NEWS FOLLOW-UPS
Besides the new political development in the Libyan dialogue process sponsored by UNSMIL and the latest installation of the government of National Unity, many extremists in Libya refuse the stability and prosperity of the country.
One of them is the terrorist Abdelbaset Ghuwaila who is a Libyan-Canadian former extremist member of the Libyan Dar al-Ifta. He is also a member of the Muslim Brotherhood.
He stated that his denial of UNSMIL political paths and the new government that resulted from LPDF in Geneva recently.
In a video posted through his Facebook account on Saturday, Ghuwailah said: "Stephanie's government does not represent me and does not represent February's free men," demanding those who describe themselves as free to launch a hashtag through social media sites under the title: "Stephanie's government does not represent us."
Ghuwailah assures that the "solution is to stand up and claim your rights as the West demands their rights to go out to demonstrations," assuming, "there is freedom of opinion and speech." However, their militias control most of the Libyan west cities.
He accused Field Marshal Khalifa Haftar, the most national man who seeks to build a great Libya of being a "war criminal ", and Aguila Saleh of being installed by Stephanie Williams. "Aguila is the one who appointed Haftar and awarded him the rank of Marshal, they must be tried as war criminals by the judiciary, said the narrow-minded militiaman.