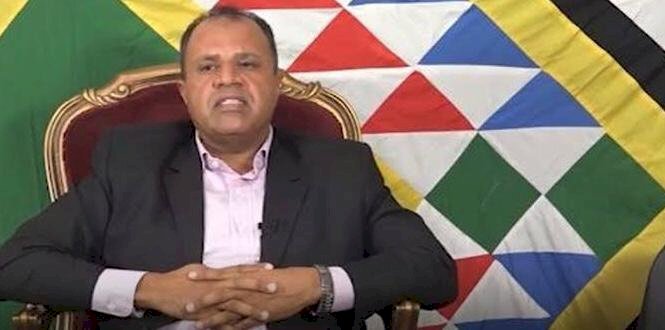 Libya
GNU Will Face Challenges Soon
AAC NEWS – Private sources
Abdel-Kabir Al-Fakheri, the former Libyan Minister of Education, said that the new government headed by Abdel-Hamid Dabaiba has a limited period that is supposed to be very short.
He added in exclusive statements to "AAC News Agency" that the government will greatly support the (5+5) committee in the arrangements that have been approved for this committee so that it can accomplish the tasks assigned to it. Thus, the most important of committee tasks is the removal of mercenaries and the unification of the military institution that the President of the Presidential Council talked about Muhammad Al-Manfi, as well as the head of government.
Al-Fakheri explained the difficult task of the new government and the Presidency Council is to unify all economic and service institutions, to support the High Elections Commission to hold the elections on December 24th.
The former minister expected that the elections will not take place on the predetermined date, but will certainly take place within two or three years at the most. Nevertheless, this is not a long time and requires double effort.
Regarding the formation of the new government that Dabaiba sent to the Speaker of Parliament, Ageela Saleh, Al-Fakheri said that the prime minister, according to his statements, only sent a picture and did not send names. He expects that some of the brotherhood men from the previous Government of National Accord will be ministries in the new government .
Therefore, if he erred and included controversial figures, it would be the beginning of failure because the Libyan people were full of all the names that participated in the previous chaos.