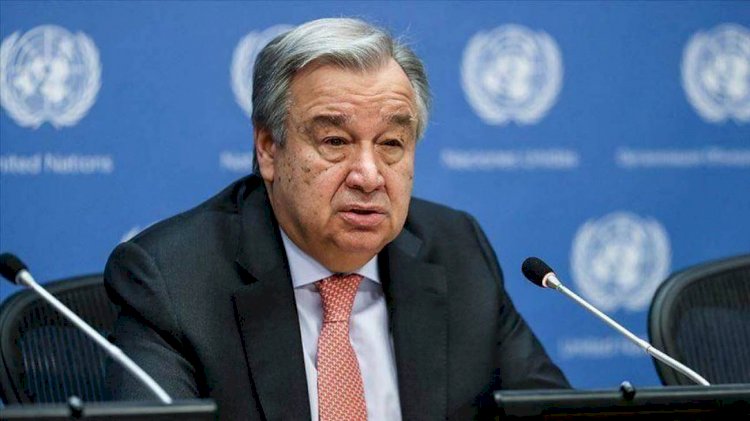 Libya
Guterres Calls On Mercenaries' Removal From The Libyan West
AAC NEWS FOLLOW-UPS
The Secretary-General of the United Nations, António Guterres, called on the necessity of the evacuation of foreign mercenaries from Libya, who were transferred by Turkey to the cities of the Libyan West in agreement with the illegal Government of National Accord militias.
Also, he stressed the necessity of respecting the ceasefire agreement in Libya and the departure of all foreign fighters.
He said in an interview with the Italian newspaper L'Estampa, that he had spoken with the President of the National Unity Government, Abdel Hamid Dbaiba, and the President of the Presidential Council, Mohamed Al-Manefi, and wished them success in leading the country for the preparatory phase before the elections on December 24, 2021.