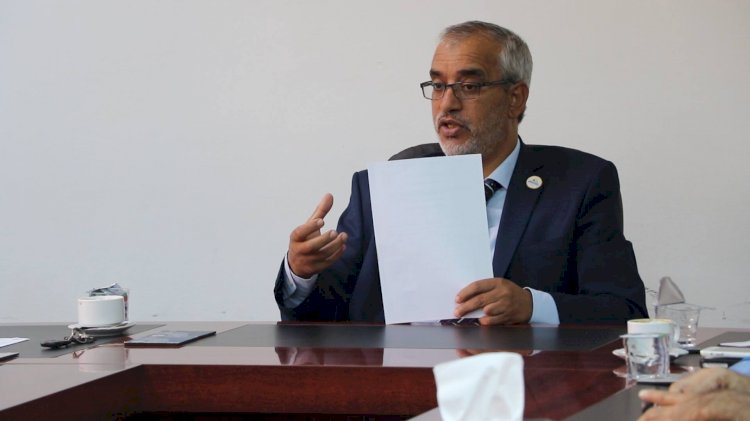 Libya
Head of the Civil cartel: Libyans Won't accept mercenaries and extremists presence
AAC NEWS – FOLLOW-UP
Dr. Mohamed Saad Ambarak, head of the Democratic Civic Cartel, said that the Libyan people would not accept the continued presence of mercenaries and extremists in the country. Thus, Libyans can press Turkey to get its mercenaries out of the country.
In press statements, he added that Libyans refused military domination from any country in their country. In this regard, Turkey sought to maintain its influence in Libya. Thus, it had signed an illegal agreement with the former Government of Accord head, which did not get the confidence of the House of Representatives.
Any efforts made in the case for the exit of mercenaries were welcome by the people. Also, there should be international pressure on States that possessed mercenaries to withdraw them from Libya as soon as possible.