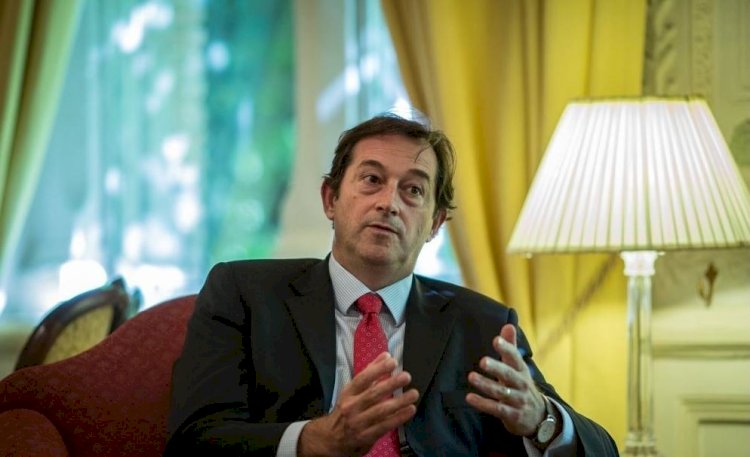 Libya
Hopton Supports Libya Politically
AAC NEWS FOLLOW-UPS
The Chargé d'affaires of the British Embassy in Libya, Nicholas Hopton, expressed today (Thursday) that Britain is going to help Libya to hold the elections at the scheduled time.
This is a part of his discussion in his meeting with the First Deputy Speaker of the Libyan House of Representatives, Amer Nasr, and a number of deputies.
The House of Representatives Information Office explained that the meeting had reviewed recent developments and the results of the Libyan Political Dialogue Forum which was under the auspices of the United Nations Support Mission in Libya (UNSMIL) in Geneva.
The successful forum resulted in the selection of a Presidential Council of the Government of National Unity, and the improvement of the constitutional process that will lead to the elections on 24 December.