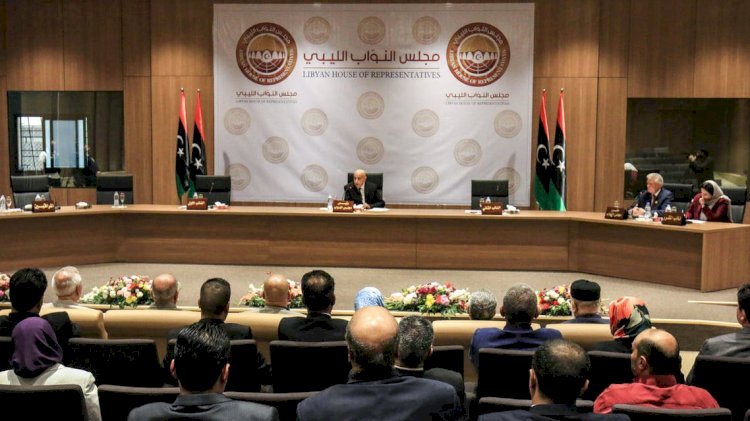 Libya
HoR Discusses Libya Budget
AAC FOLLOW-UPS
The Presidency of the House of Representatives, chaired by consultant Aqeela Saleh, has invited the members to a meeting next Monday to discuss the budget law in the Parliament headquarter in Tubroq.
It is considered to mention that The House's invitation to the members is to receive the law report of the Committee on Planning and Public Finance at the scheduled time of the session.
On April 10, the United Nations mission reported that the Legal Committee of the Political Dialogue Forum had agreed on a proposal for a constitutional rule to be presented to the Dialogue Forum.