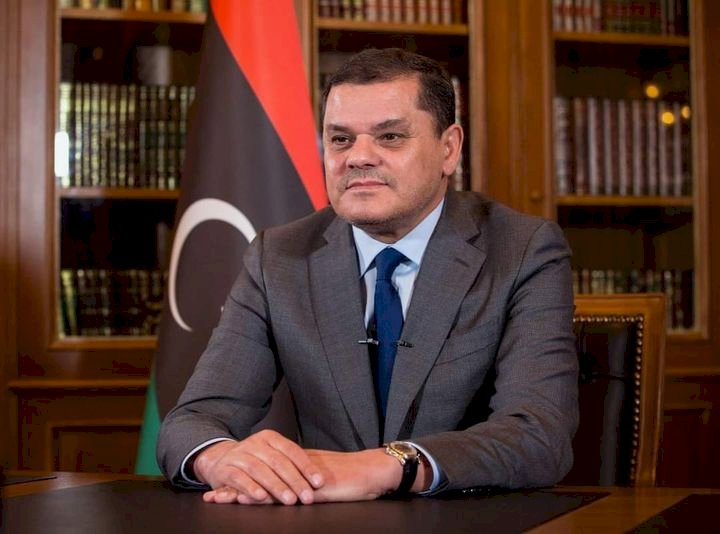 Libya
HoR Excludes Three Ministers From GNU
AAC NEWS FOLLOW-UPS
According to Al Arabiya, it has been announced recently that the head of the new Government of National Unity Ministry, Abdul Hamid Al–Dbaiba has appointed as the Defence Minister of Libya.
Citing sources that did not name it, the channel said that there was agreement among The House of Representatives members to exclude 3 ministers from Al-Dbaiba Government.
The sources confirmed one of the ministers who had been excluded was the candidate for the Ministry of Foreign Affairs, Lamyaa Fathi Abu Sadra.
Today (Wednesday), members of the House of Representatives are going to complete their session to give confidence to the Government of National Unity.