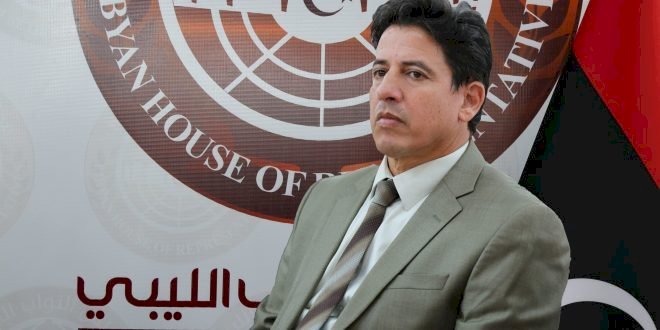 Libya
HoR Foreign Office Demands 5+5 Committee To Unify The Military Body
AAC NEWS – FOLLOW-UP
The Foreign Affairs Committee of the House of Representatives reiterated the Committee 5 + 5 for rapid action to intense efforts to reach understandings that unite the military and put an end to the current security divide.
In a statement, the Committee called on all Libyans to stand in the face of the terrorist challenge of striking stability in the country and not excluding anyone.
Also, the Committee condemned in the strongest terms the terrorist attack in the city of Sabha and conveyed its sincere condolences and heartfelt sympathy to the families of the martyrs and the wounded.
Furthermore, the Committee stressed that it was following with concern the escalating terrorist activities in the Sahel region of Africa and the movements of terrorist groups exploiting political and security instability to carry out their criminal schemes.