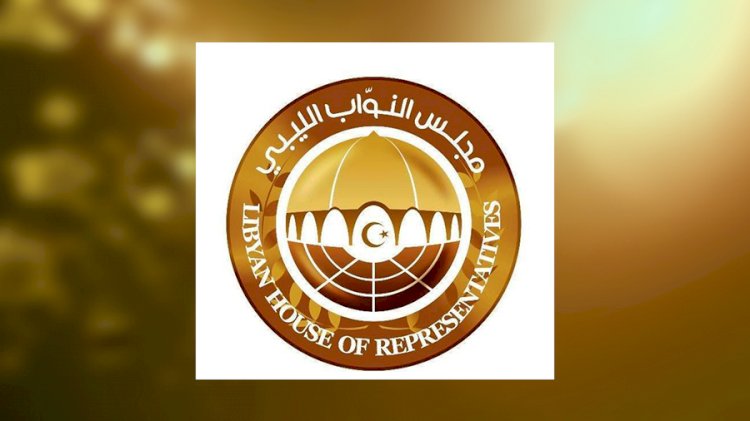 AAC NEWS FOLLOW-UPS
The Libyan house of Representative is going to hold confidence vote to the Governemtn of National Unity. The authority that constitiued in Geneva last Friday. The descion is came by more 100 members agreement about holding the meeting.
The meeting is going to be presented by the elected prime minister, Abdul-Hamid Dbeibah, within days in Sebratha city, Libya, according to MP, Muhammad al-Ra'id.
Al-Ra'id clarified in a press statement "Not all MPs can go to Benghazi or Tobruk and exercise their role freely without any pressure", indicating that Sabratha is safe, besides it is nearby to Zuwara Airport.
MP al-Ra'id expects that the session may take place on the 15th of this month, with minimum of no less than 120 representatives.