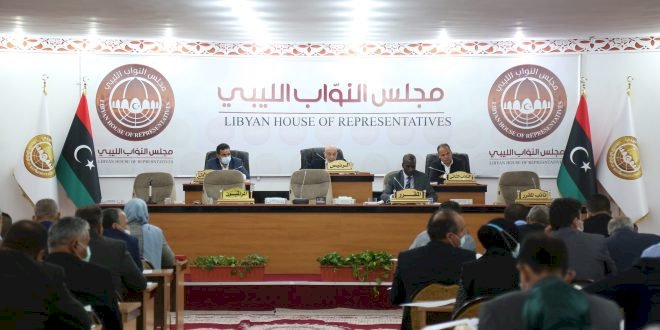 Libya
HoR Meets Today To Discuss The Parliamentary Elections Law
AAC NEWS – FOLLOW-UPS
Members of the House of Representatives are preparing to discuss parliamentary elections laws, in the plenary session Today, Monday, at the parliament headquarter in Tobruk.
The meeting is in the presence of the majority of the members of the Council. Earlier, Parliament Spokesman Abdullah Bleehaq said that Parliament will hear in today's session the resolutions of the committee tasked with drawing up a proposal for the parliamentary elections law scheduled on December 24.
It's worth mentioning, last month, the Libyan House of Representatives approved the law on the election of the president, which recognizes that presidential elections be conducted directly by the people.