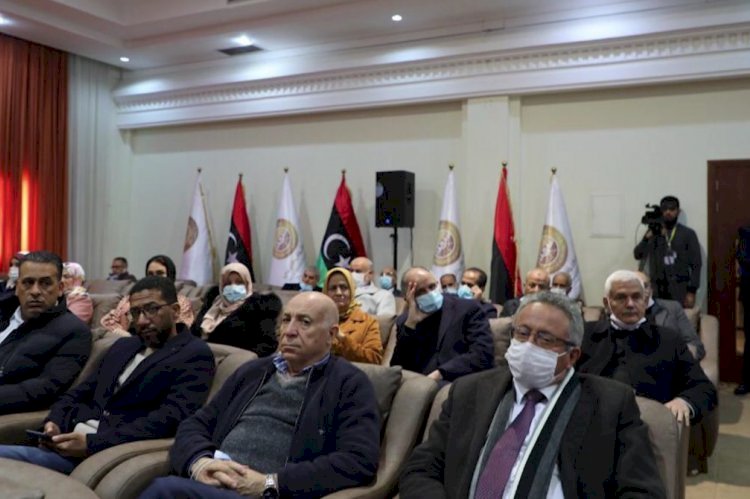 Libya
HoR Starts the Sessions in Sebratha
AAC NEWS FOLLOW-UPS
The session of The Libyan House Of Representatives begins In Sabratha.
Yesterday, the opening session was joined by 77 members only and the expected number for today should be 100 according to the eligibility of the process.
Today official session for members of Parliament began at noon 16, Feb. 2021, at the Talil Sabratha Resort.
The opening session of the House of Representatives has been started, and ended.
The outcome will be revealed soon.