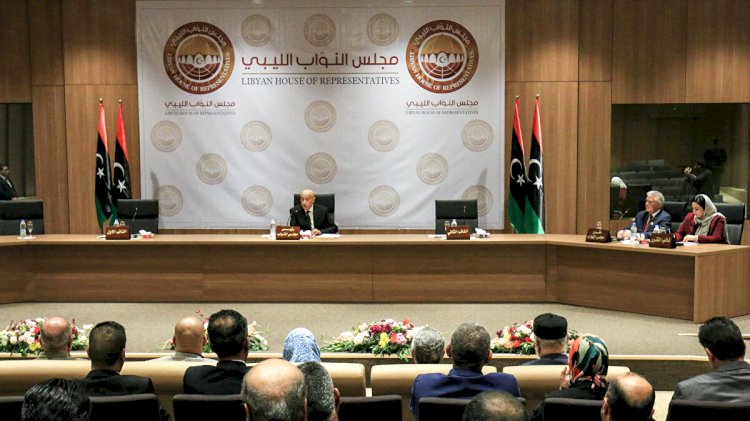 Libya
HoR Urges The Arab Countries TO Adopt A Position On Palestine
AAC News – Follow-up
In a joint statement, several Libyan House of Representatives members called on the Ministry of Foreign Affairs in the National Unity Government to communicate with Arab and Islamic countries to take a serious position to stop settlement and brutal aggression on the lands of the Palestinian people.
Also, they called on the head of The National Unity Government to establish an official and popular campaign to provide support for the Palestinians to be able to "confront the blatant aggression.
Furthermore, they urged the General Authority for Endowments and Islamic Affairs to issue instructions to mosques preachers to talk about the Palestinian issue and the Al-Aqsa Mosque, and pray for those in it. Thus, it remains a live issue that will be passed down to generations.