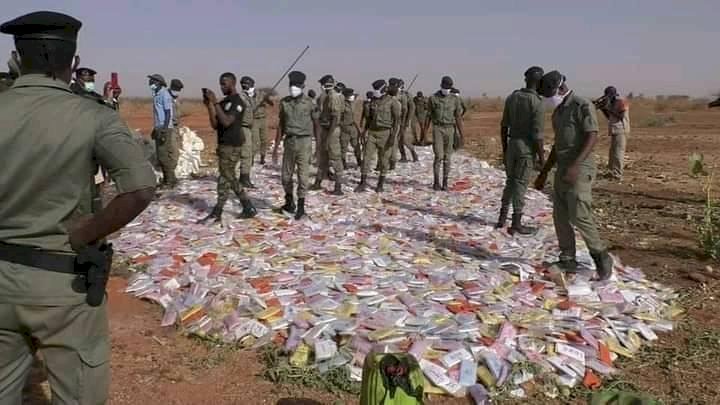 AAC News – Follow-up
The international police "Interpol" managed to seize a large amount of hashish before entering the Libyan territories, coming from Niger.
The volume of seizures amounted to 17 tons of cannabis, with an estimated value of $ 37 million.
Agence France-Presse said that the seized quantity came in the context of the activities of the National International Police Office "INTERPOL" for March and April, and is the largest operation in the history of West Africa.
Last March, Niger police seized a quantity of hashish on its way to Libya as well.