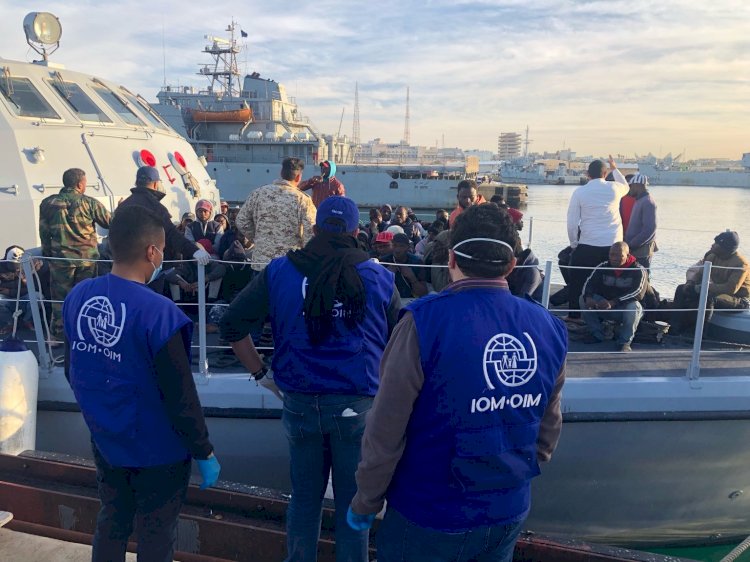 Libya
IOM Returns 11891 Asylum Seekers to Libya
AAC NEWS FOLLOW-UPS
As a reason for the unstable conditions of Libya, migrants head to the country to transit to Europe for asylum seekers escaping poverty and conflict in their homelands.
The International Organisation of Migration IOM said the Coast Guard of Libya saved 1500 asylum seekers from the Mediterranean Sea near the Libyan coast last week.
According to the statistics following up of IOM on Twitter:
1487 asylum seekers have been returned from the Sea to Libya 2-8 February 2021.
IOM said a total of 1956 including women and children have been returned since the beginning of 2021.
20 asylum seekers have drowned in the Sea while 67 were unaccounted for, the organization said.
In 2020, the Coast Guard returned 11891 asylum seekers to Libya, whereas 381 died and 597 unaccounted for.