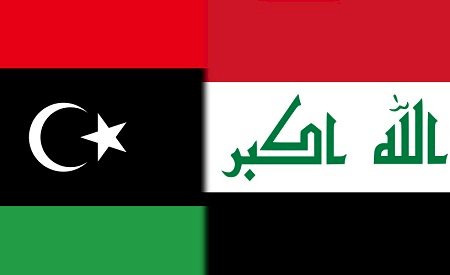 Libya
IRAQ IS ABOUT TO OPEN ITS EMBASSY IN LIBYA
AAC NEWS FOLLOW-UPS

The Iraqi Foreign Minister, Fouad Hussein stated that on Tuesday Iraq is about to open its embassy in Libya.
This was a result of the minister's meeting with his Libyan counterpart Mohamed Taha Siala, The Foreign Minister of GNA in the emergency Arab foreign ministers' meeting in the League of Arab States in Cairo.
To Hussein, Siala expressed his country's willingness to arrange for the facilities for reopening the Iraqi embassy in Tripoli city, Libya.
Also, The Iraqi Foreign Minister invited his counterpart to visit Iraq.