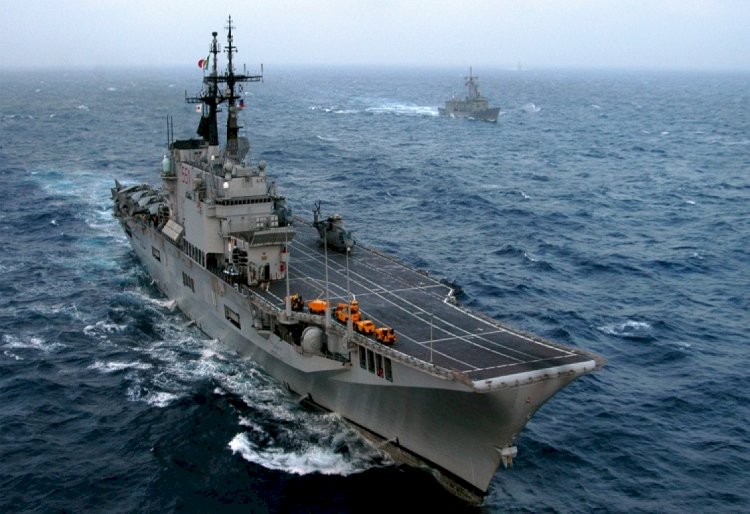 AAC NEWS – FOLLOW-UP
The Irene mission to monitor and inspect ships off the coast of Libya, announced Saturday that the extension by the Security Council of the mandate to inspect ships on the high seas off the coast of Libya is an important step that demonstrates the desire of the international community to maintain a mandatory legal framework to prevent illegal arms trafficking to and from Libya.
In a statement, on the official Facebook account, Irene added that the renewal of the mandate is an additional year of recognition by the Security Council of the importance of Irene's work, as the only international actor to implement such a resolution in an effective, impartial and balanced manner.
According to Irene, since its launch on 31 March 2020, it has investigated the crews of 3344 merchant vessels, carried out 133 ship visits, and conducted 14 boarding and search operations on suspected merchant vessels.
Yesterday Saturday, Turkish Defence Minister Khlosi Akar accused Irene of obstructing stability in Libya and banning bringing arms to the Government of National Unity.