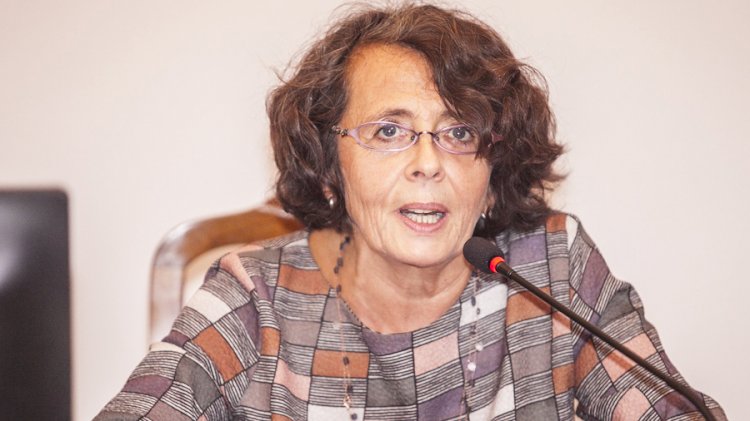 Libya
Italian Diplomat ''The Stabilization Process Has Entered A Decisive Stage In Libya, And The Elections Will End The Crisis''
AAC NEWS – FOLLOW-UPS
Italian Deputy Foreign Minister Marina Sereni said that the political process and stability have entered the stage of stability in Libya, and holding the next elections on time is a prerequisite for ending the crisis.
She confirmed in statements published in the Italian agency Nova, today (Tuesday) that the upcoming elections will be a real turning point to put an end to the crisis that affected Libya.
The Italian diplomat stressed the country's commitment to strengthening bilateral relations with Libya and supporting the work of the United Nations.
This came during the Italian official's meeting with the Spanish Minister of State for Foreign Affairs Cristina Gallach, where the two parties expressed their welcome to the Security Council's approval of the resolution that recognizes the new National Unity Government and obliges the representatives to respect the ceasefire and remove foreign forces and mercenaries.