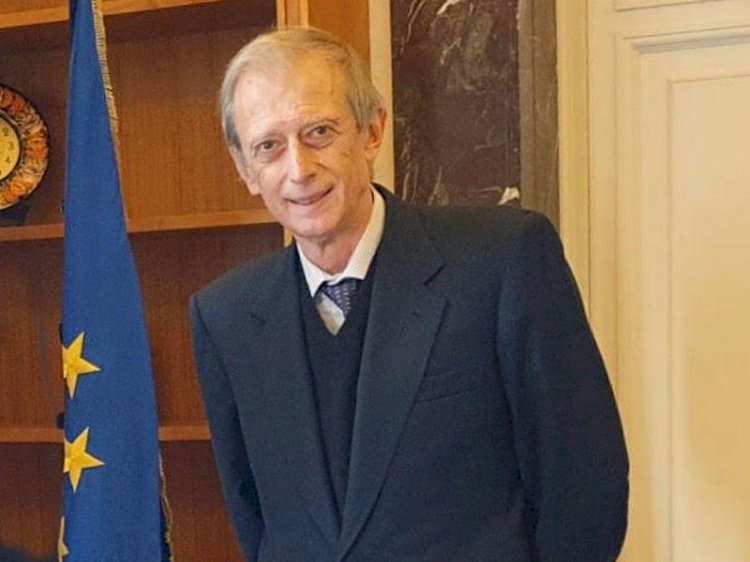 Libya
Italian Par. : An Agreement Must Be Made With Libya To Protect Our Fishermen
AAC News – Follow-up
Peru Fascino, head of the Foreign Affairs Committee in the Italian House of Representatives said, ''It is necessary to reach a permanent government agreement between Italy and Libya on fishing, to avoid accidents and risks to Italian fishermen working in areas close to the Libyan coast.''
During the meeting of the Parliament's Foreign and Agricultural Committees, Fascino added to Mayor of Mazara Del Vallo Salvatore Quinci about the safety of Italian fishing boats in the waters between Italy and Libya. according to the Italian "Nova" agency.
Last Sunday, the Libyan Coast Guard and Port Security Agency issued a clarifying statement detailing what it described as "penetrations of foreign fishing vessels."
The agency stated, in its statement published on the Libyan Naval Staff Command Facebook page, that 4 Italian ships entered the declared Libyan protected fishing zone, specifically 30 nautical miles north of Al Khums.