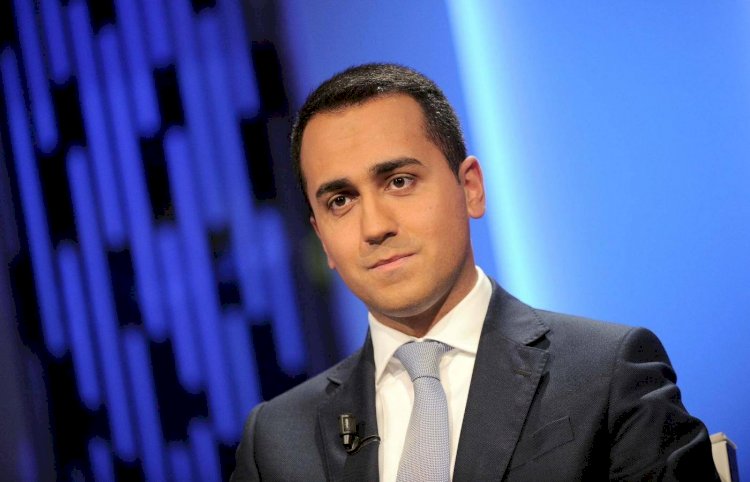 Libya
Italy Appoints A New Consul In Benghazi
AAC News – Follow-up
The Italian Minister of Foreign Affairs and International Cooperation Luigi Di Maio decided, today (Thursday), to appoint a new consul for his country in Benghazi, the second-largest city in Libya after the capital, Tripoli.
In an open briefing on Libya in the Italian parliament, Di Maio said that the diplomat, "Carlo Batori, has been inaugurated as a consul in the city of Benghazi, in eastern Libya," according to AKI news agency.
He added the new Italian consul "is scheduled to assume his position on May 26th.''
He explained that "the procedures for reopening an office of the Foreign Trade Agency in western Tripoli have started at the Ministry's headquarters" in Varnizina Palace.
The minister indicated that they prepare to initiate "the gradual revitalization of the Italian Cultural Institute in the Libyan capital.