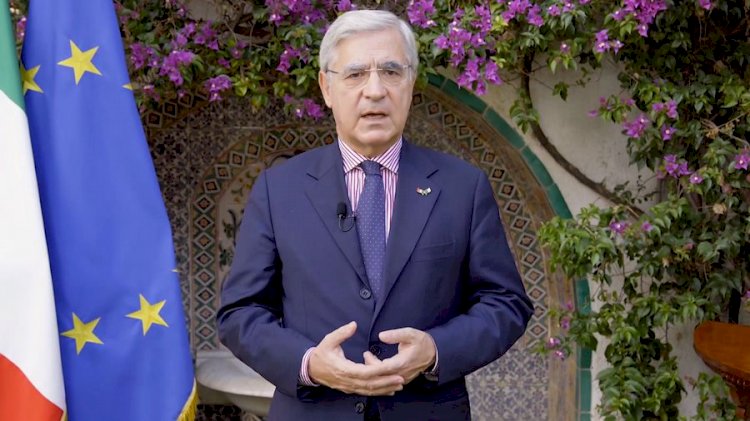 Libya
Italy's Envoy: We Must Help Libya To Accomplish Its Future Goals
AAC NEWS – FOLLOW-UPS
Pasquale Ferrara, the Italian envoy to Libya, said that Libya must be approached through international and regional organizations, to achieve its future goals.
In a speech to the Italian Parliament, he added that the Libyan goals include implementing the terms of the ceasefire, liberating the country from foreign fighting forces and mercenaries, as well as solving the power outage crisis, and starting a national reconciliation process.
He added that conditions must be created in Libya to reach free elections on December 24, according to the Italian "Nova" agency.
The Italian diplomat explained that the new Libyan National Unity Government is a purposeful transitional government and at the same time it must do some basic things, such as organizing the electoral process, beginning with determining the legal basis for holding the elections as well as the type of elections.