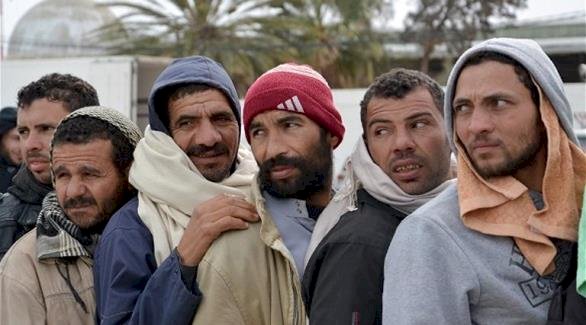 Libya
Kidnapping 8 Egyptians In Bani Walid Came From Ziltien
AAC NEW – FOLLOW-UPS
The German Ambassador in Cairo, Cyril Nunn, described Egypt as a key and important partner for the stabilization of the brotherly Libyan State.
Also, he stressed the depth of Egyptian-German political relations.
In a statement today (Sunday), the German Ambassador to Egypt said that the Egyptian and the German sides cooperate under the Berlin Stabilization Group in Libya.
Germany worked with Egypt under the Munich Group to Resolve the Middle East Crisis, which had last met on 11 March in Paris.
The German Ambassador concluded by emphasizing the role of Egypt in the region: "Egypt's role is vital in the region."