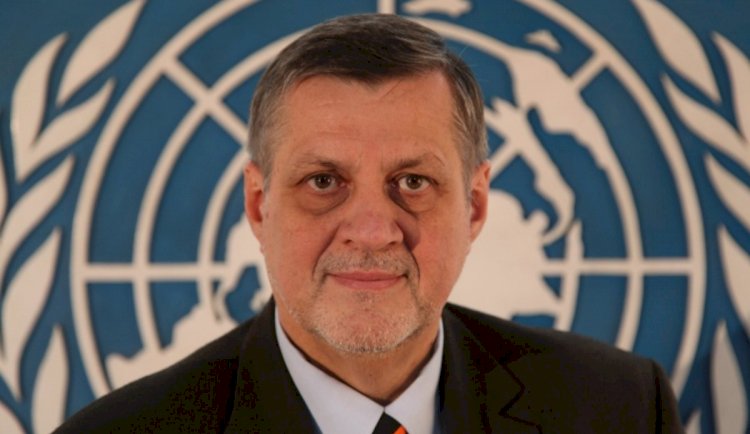 Libya
Kubis Begins his Duties as UNSMIL Head
AAC NEWS FOLLOW-UPS
Jan Kubis officially began his duties today as the UN Secretary-General's envoy to Libya and head of UNSMIL.
Yesterday, he informed both Fayez Al-Sirraj, President of Presidency Council of GNA, and Mohamed Sayala, Foreign Minister of GNA regarding the launching of his work after the installation of the Government of National Unity.
In the last mission of Stephanie Williams in Libya, Jan Kubis was introduced by her to the Libyan Political Dialogue Forum (LPDF) to start acting as UNSMIL head.