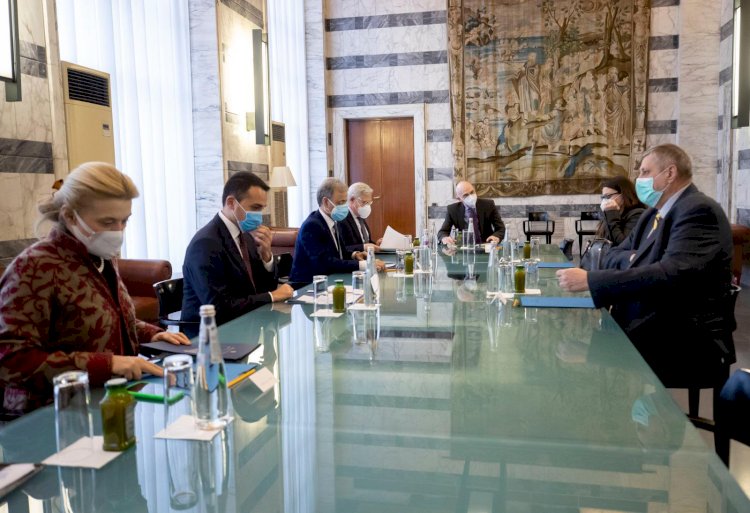 Libya
Kubis Demands All Libyan Parties To Form The GNU
AAC NEWS FOLLOW-UPS
The United Nations Envoy to Libya, Jan Kubis, met with Italian Foreign Minister Luigi Di Maio and stressed the need for all Libyan parties to come together and accelerate the process of the formation of the new Libyan Government.
Also, he urged the convening of a unified formal session of the House of Representatives to hold the vote of confidence on the proposed Government.
In a series of tweets on Twitter, the United Nations Support Mission in Libya (UNSMIL) stated that during the meeting yesterday (Friday) in Rome, Kubis expressed his appreciation for Italian support for the United Nations efforts in Libya.
The two sides exchanged views on the latest developments in Libya and discussed the importance of the firm support of the international community at this crucial juncture of the Libyan political process.