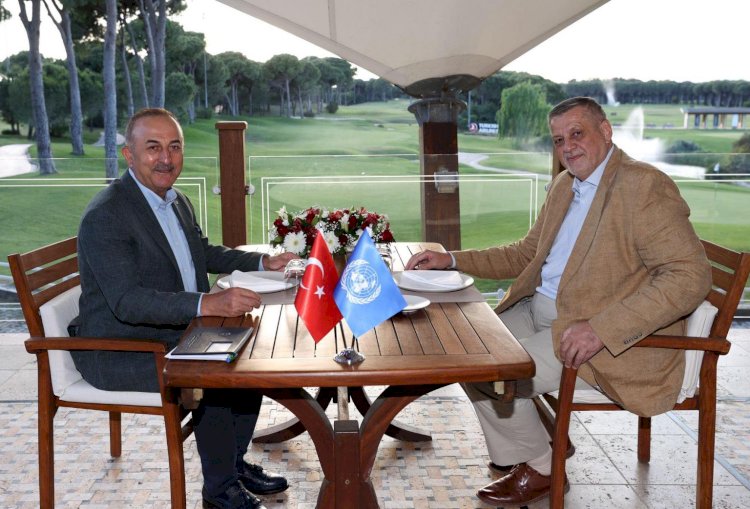 AAC NEWS – FOLLOW-UP
The Turkish Foreign Ministry revealed that the United Nations Special Envoy for Libya, Jan Kubis, and its Minister, Mevlüt Çavuşoğlu, discussed the updates of Libya during their meeting in Antalya State in south Turkey.
On his social media account, Mevlüt Çavuşoğlu explained: "We looked into the latest developments in Libya with Special Envoy Jan Kubis."
Kubis's visit to Turkey lasts two days. During it, he is expected to meet with several security officials in addition to Mevlüt Çavuşoğlu.
The visit came after Kubis's briefing the last Friday to the Security Council. In this regard, the briefing included the progress on the withdrawal of mercenaries and the delayed opening of the coastal route that led to further division.