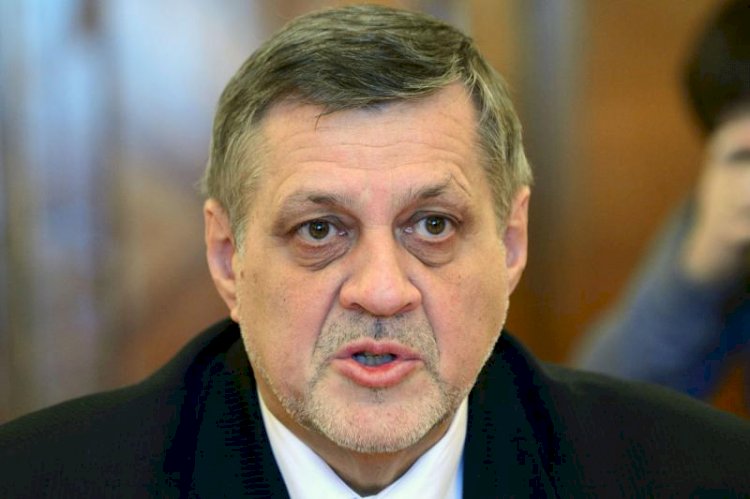 Libya
Kubis Discusses With Bogdanov Libya's Emerging Crisis
AAC NEWS FOLLOW-UPS
The United Nations Envoy for Libya, Jan Kubis met and discussed the latest developments in the Libyan crisis with the Special Envoy of the Russian President for the Middle East and the African States Mikhail Bogdanov.
In a Facebook post, the official Russian foreign affairs page said that Kubis had received a phone call from Bogdanov, during which they discussed important issues related to the situation in and around Libya's region.
According to the statement, the Russian and United States sides agree on the importance of intensifying and coordinating international efforts, with the assistance of the central role of the United Nations, to achieve a settlement of the Libyan crisis based on the principles of respect for the unity, territorial integrity and sovereignty of the country.