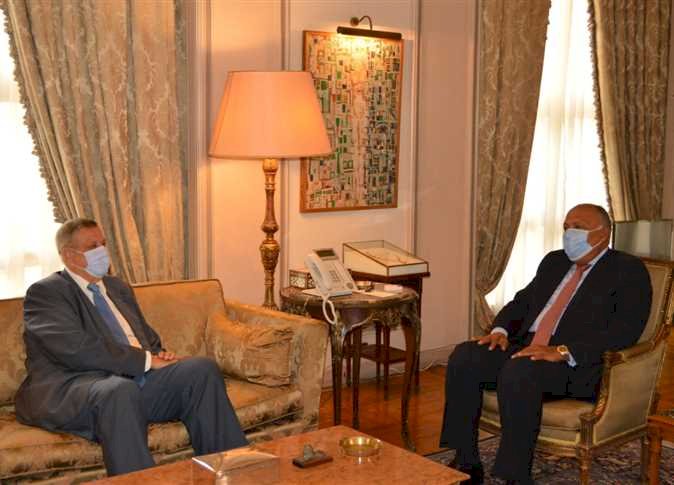 Libya
Kubis In Cairo Discusses Several Files
AAC NEWS FOLLOW-UPS
The UN envoy to Libya, Jan Kubis, arrived at the Egyptian capital, Cairo on Sunday morning.
To discuss several files, firstly he met with Egyptian Foreign Minister Sameh Shoukry to discuss the possibility of holding a session of granting confidence to the new Libyan government of National Unity.
According to Egyptian sources, after the end of his session with Shukri, he will meet members of the Egyptian Committee on Libyan Affairs to discuss the latest developments of the Libyan situation and to know more about the negotiation paths that the committee sponsored with the follow-up of the United Nations.
The UN mission said earlier that the Special Envoy of the Secretary-General of the United Nations and the Head of the United Nations Support Mission in Libya, Jan Kubis, is going to provide a brief on February 25 to the high-level official meeting of the International Follow-up Committee on Libya on the progress made in the dialogue.
All in all, the three tracks and the ongoing efforts made by the United Nations to advance the implementation of the road map approved by the Libyan Political Dialogue Forum.