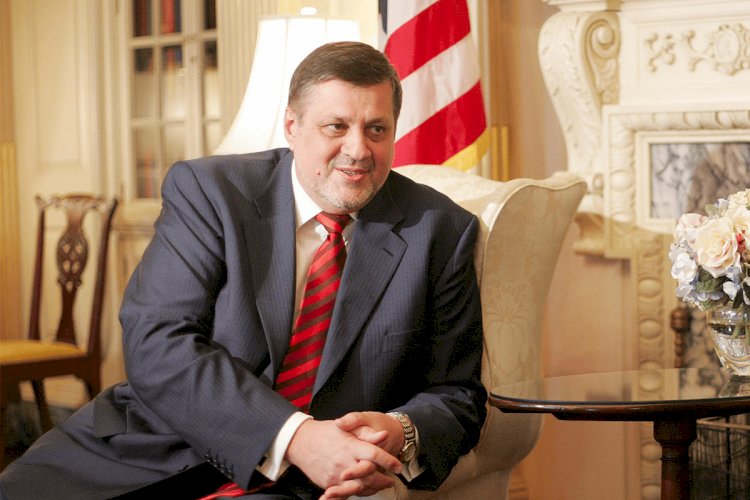 Libya
Kubis Urges The Mercenaries Withdrawal
AAC NEWS – FOLLOW-UPS
The head of the UN Support Mission in Libya UNSMIL, Jan Kubis, stressed the desire of all Libyan citizens not to "see foreign forces or a foreign presence on their territory" and insisted the international partners respect the citizens.
"The country is still full of unwanted mercenaries or troops," Kubis stated that during a joint press conference in Berlin on Thursday with German Foreign Minister Heiko Maas. ''I hear in my meetings with the various Libyan parties regardless of their regions or political orientation, I have known from them that they do not want to see foreign powers or any foreign presence on their territory."
Also, he stressed the Libyan free will on their country and "urgently withdraw the mercenaries from their soil," he said: "This is a proud country, a sovereign country. These are a people who cherish the sovereignty of their country,"
He added the UN monitors the ceasefire and other activities to help Libya.
The UN envoy insisted "international partners to respect the will of the people of this country, the authorities and the international community, starting with the Security Council, whose will has been expressed very clearly through the relevant Security Council resolutions."
He continued: "There's a lot of work to be done. The country is still divided, but at least there's a chance. I think it is the Libyans themselves who are taking the initiative, not just seizing the opportunity but I hope they will create new opportunities going forward."