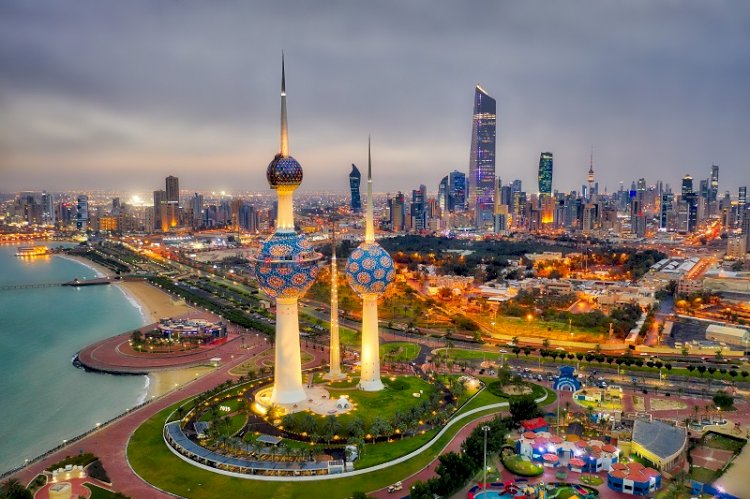 AAC NEWS FOLLOW-UPS
Kuwait confirms support for the new government in Libya
The state of Kuwait assured full support to the new government of National Unity of Libya.
The Prime Minister of Kuwait, Sheikh Sabah Al-Khaled Al-Sabah, conveyed his congratulations during contact to Prime Minister Abdul-Hamid Dbeibah.
Meanwhile, Dbeibah hailed the Kuwaiti Prime Minister's telephone call, praising the exerted endeavors of the State of Kuwait and its affirmative stands in the region.