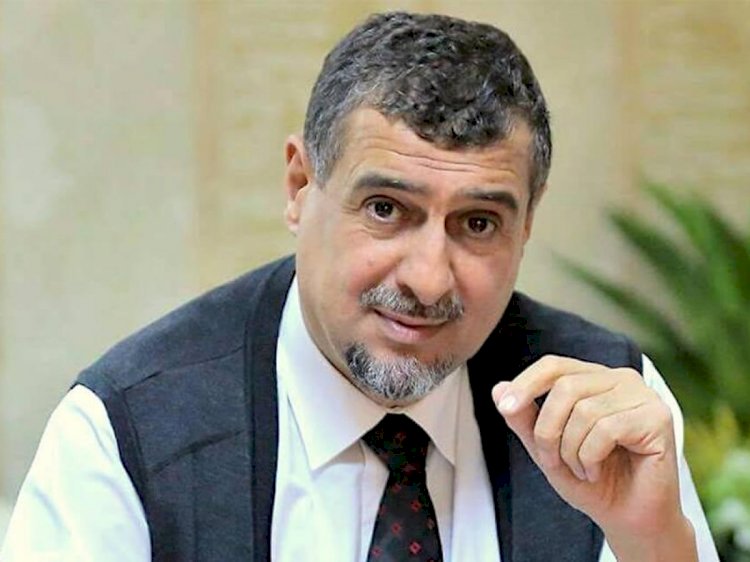 Libya
Leader Of My Brothers Mov. ''There's No Legal Basis For Us To Hold Presidential Elections Right Now''
AAC NEWS – FOLLOW-UP
The leader of the organization of the terrorist brothers, Abdul Razak Al-Aradi, claimed that there was no legal or constitutional basis for the current presidential elections.
In a televised intervention with Al-Wasat Channel, he added: "There is no constitutional basis or basis for presidential elections. Whoever argues for a bill based on the February Commission's proposal, has no constitutional basis. Also, any law faculty graduate can challenge it."
Al-Aradi who had rejected the presidential election and was a member of the Political Forum believes that parliamentary elections should be held separately on 24 December, and presidential elections will be held later.
His position was clear. He wanted to hold parliamentary elections based on a constitutional rule, and presidential elections would be later.