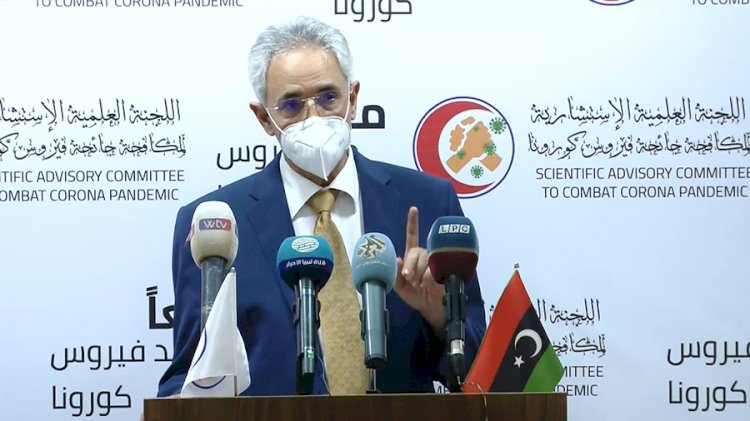 AAC NEWS FOLLOW-UPS
Khalifa Al-Bakoush, the chairman of the Corona Epidemic High Committee of the government of National Accord, revealed that they had successfully contracted 12 million doses of Corona vaccine to be delivered in batches to the country
At a press conference today (Sunday), Al Bakoush said that its first down payment installment will be paid at the end of March.
Also, at the beginning of March, there will be the launch of a special vaccination system for Libyans and all foreigners on Libyan lands. He stressed the vaccination priority will be for health workers and elderly people.
As well, He confirmed that 4 companies had been contracted to supply the vaccine, namely Modrina, Pfizer, Astra Zinka, and Johnson & Johnson.