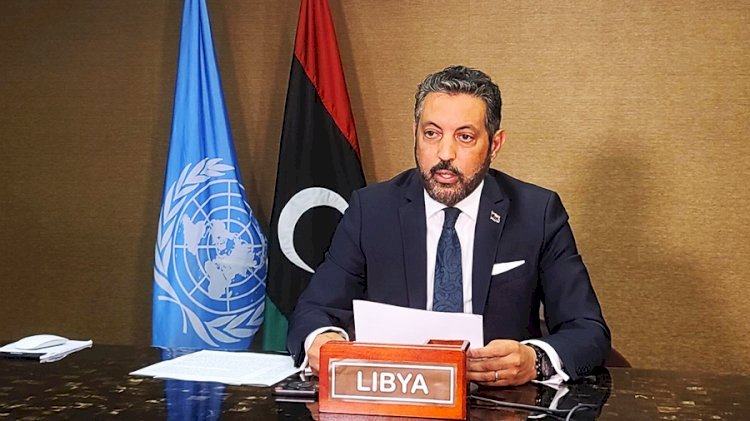 Libya
Libya Participates In The Arab Group Meetings To Support Palestine
AAC News – Follow-up
Taher al-Sunni, Libya's representative to the United Nations, said Libya would participate in the Arab group in New York to support Palestine.
He added that Libya would be a party to the emergency meeting that the Arab group at the United Nations. This called for Palestinian crisis support.
In his tweets on Twitter, Al-Sunni said that they had worked to hold an urgent session of the Security Council and the General Assembly to find a unified international position to end the ongoing attacks on the Palestinian people and Islamic sanctities.
Al-Sunni affirmed Libya's firm stance against all violations committed against Palestinian cities and holy sites and the justice of their cause. He stressed the need for the return of rights to its people, according to his tweet.