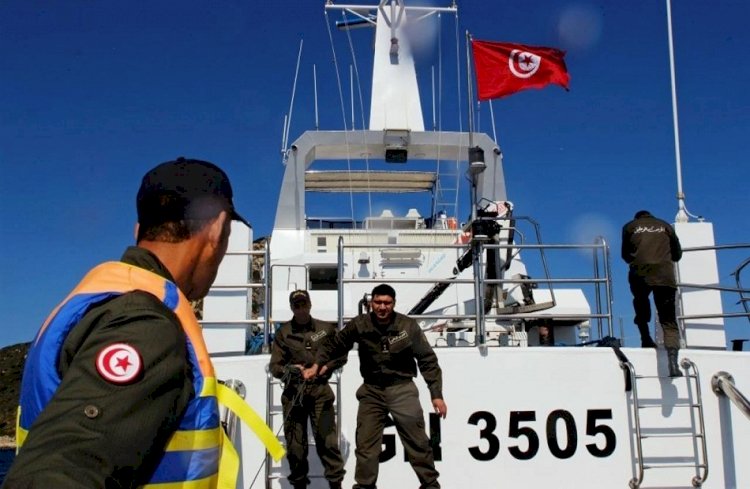 Libya
Libya Participates In The Tunisian Militarily Training
AAC News – Follow-up
Tunisia will host a military naval exercise between 16 and 28 May off the northern coast of the country, with the participation of 12 countries: Libya, Egypt, Morocco, Algeria, Mauritania, the United States, Italy, Spain, Belgium, the United Kingdom, Greece, and Malta.
Participating delegations began to arrive in Tunisia yesterday (Saturday), to participate in the multilateral naval exercise "Phoenix Express", which will be held in partnership with the American Command in Africa, "AFRICOM".
The Tunisian Ministry of Defense said that the participants are 130 officers from 12 countries, in addition to the participation of 4 Tunisian navy ships and 5 foreign military ships.
Regarding the objectives of this training, the Ministry of Defense stated that it aims to train the participant's navies to lead and implement a joint maritime operation to resist illegal activities at sea, and to develop the skills of the military through the exchange of experience between them.