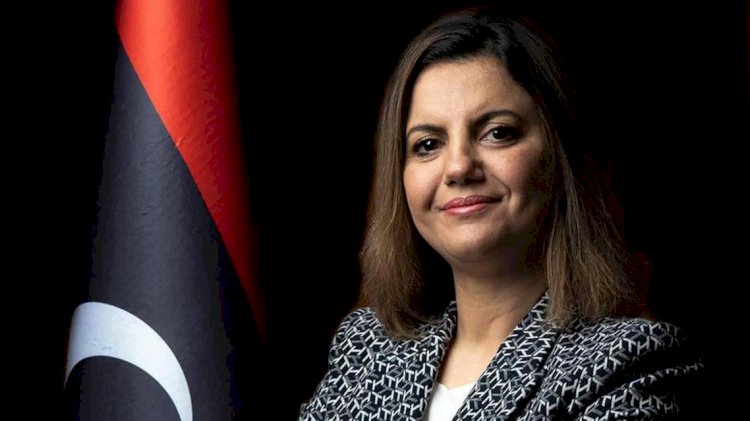 Libya
Libya Will Not Be A Destabilizing Place In The Region
AAC NEWS – FOLLOW-UP
The Minister for Foreign Affairs of the Government of National Unity, Njala Al-Manqoush, said that Libya would never be a land for destabilizing the security of the region. In this regard, the government worked with all sides to ensure lasting stability in the country.
He added that the new Government sought to start a partnership with the United Kingdom and Northern Ireland in all areas of security and finance.
She continued: We look forward to cooperating with Britain to develop relations in all areas, noting that the British Embassy in Tripoli and the Consulate in Benghazi will be opened soon.