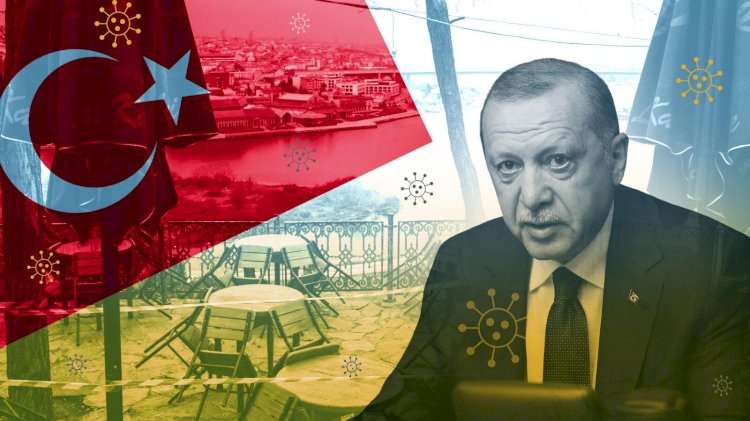 Libya
Libyan Funds Thieves: Turkey Steals 18 Million Euros
AAC NEWS FOLLOW-UPS
It seems that the coming days will reveal further crimes committed by the Government of National Accord against Libya and the Libyans. One of the most notable crimes of GNA in Libya that the Turkish occupation has been able to seize public money.
The Africa Intelgens website revealed that Turkey had seized 18 million euros of the Libyan funds intended for the rehabilitation of pilots.
The website confirmed that the funds had been transferred to the Istanbul real estate markets.
The intelligence site also added that Prime Education, a Turkish State company, had been contracted to train pilots and civil aviation executives. Instead, most of the €18 million provided by State-owned EACS had been invested in land and real estate funds in Istanbul. As a result of turkey's committed crime of breaching the contract, the case now is in an English court to be judged.