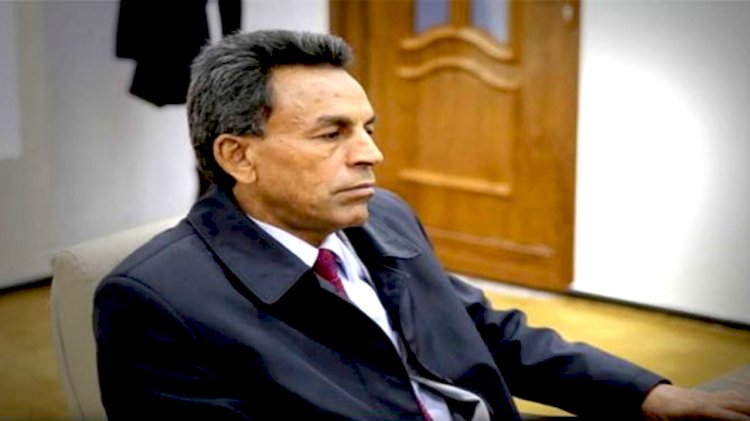 Libya
Libyan Tribes Supreme Council: We Reject Mercenary Presence In Libya
AAC NEWS FOLLOW-UPS
Al-Mabruk Abo-Ameid, the spokesman for the Supreme Council of Libyan Tribes and Cities, stressed the rejection of the presence of foreign mercenaries anywhere inside Libya.
In press statements, he said that it was necessary to preserve Libya's unity and the sovereignty of people. He stressed that Libyan tribes refused the presence of any foreign forces in the country.
He noted the importance of implementing the resolutions of the General Conference of Libyan Tribes and Cities, held in 2014 in the city of Aziziyah.
Also, he stressed the importance of national reconciliation, dismantling of militias, and support for The Libyan National Armed Forces and the security and police services.