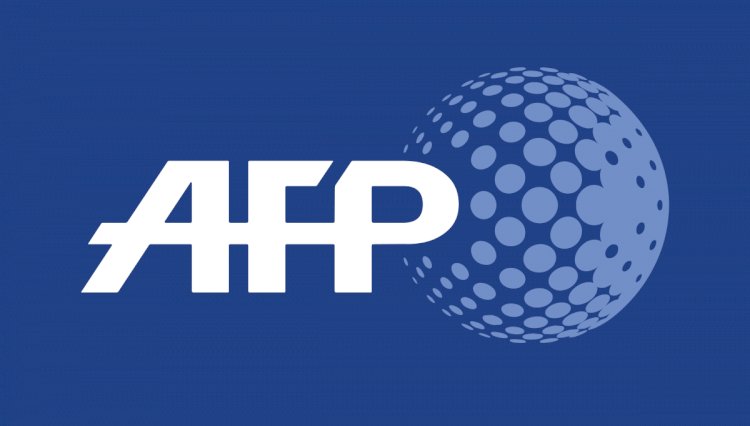 Libya
Libyans Warned of Repeating Several Past Failures
AAC NEWS FOLLOW-UPS
A report by the Agence France-Presse (AFP) describes the fear of the Libyan people regarding holding the election on the scheduled date by the Libyan Political Dialogue Forum on 24, December 2021.
They expressed their fear to the agency.
Definitely, this is of militias' control on the capital of Libya, Tripoli.
Many Libyans were interviewed and expressed that the plan to hold elections in December remained a far-fetched dream.
Furthermore, the report revealed that many Libyans warned of repeating several past failures to re-establish strength and safety to Libya.