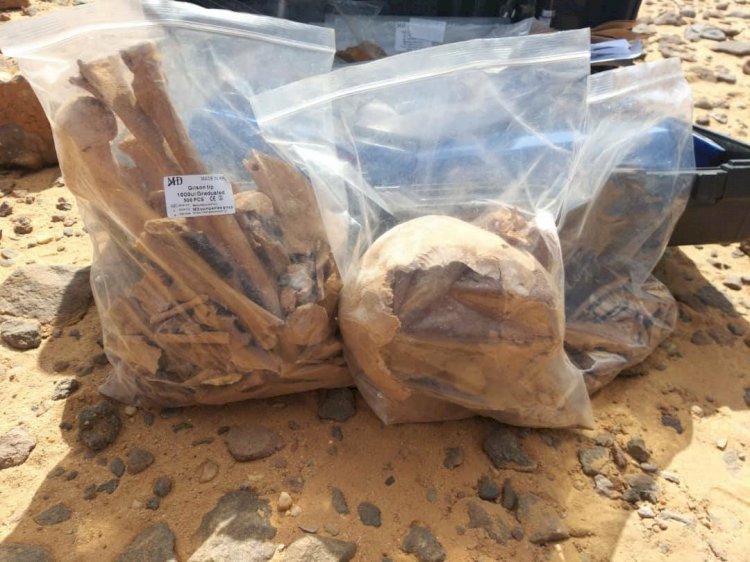 Libya
LNA Discovers a Mass Grave to ISIS
AAC NEWS FOLLOW-UPS
Within the continued operations of the Libyan National Army to uncover the crimes of ISIS era in Libya, the spokesperson for the Libyan National Army (LNA), General Ahmed Al-Mismary, announced that the Army discovered a mass grave and a hidden underground to the ISIS terrorist organization, in the southwest of the country.
General Ahmed Al-Mismary, posted on his Facebook page recently, that "patrols were conducted from the city of Ubari, passing through the Taqarib project located in the municipality of Wadi Otbh."
He also said that "the valleys were completely searched near the Ghadduwah area and we found a mass grave and a hideout belonging to ISIS".
Al-Mismary mentioned that the national army was coordinated by the Ubari Security Room of the Southern Operations Group, the Sixth Company of the 116th Battalion, the Ubari Criminal Investigation Office, as well as the Criminal Laboratories Office, the Southern Branch, which seized tasters from the remains for DNA investigation.