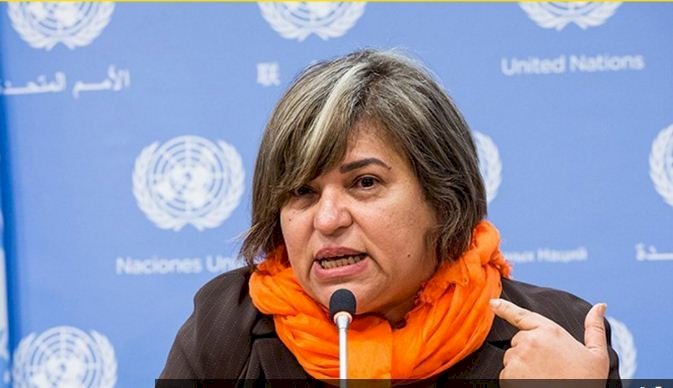 Libya
LPDF Member: Work Is Suspended By UN And No Elections
AAC NEWS – FOLLOW-UPS
Amal Baqaqis, a member of the Libyan Political Dialogue Forum, said that work in the forum was currently being halted by the will of the United Nations, stressing that it was not a failure of them.
In response to the statements of the President of the High Electoral Commission, Imad Al-Sayyeh, who vacated the Commission's responsibility to delay the elections on 24 December. Therefore, Amal said that things seemed to be moving towards delaying the elections.
She added in a Facebook post: "According to Dr. Imad Al-Sayyah, It seems to be no elections. The Legal Committee at the meeting of the Libyan Political Dialogue Forum is stalled from the completion of the constitutional rule.
She added: "The Committee will issue a statement denouncing its responsibility for this deliberate suspension over the next few days for the reason of the suspension of work at the Forum based on United Nations will and not because of failure. Thus, the Libyan people will remain above all."