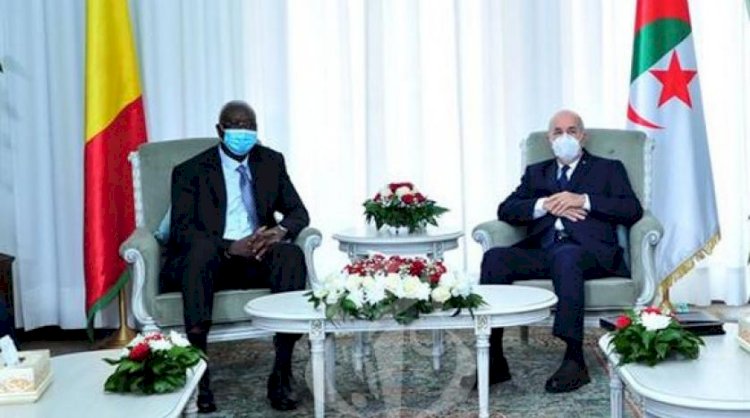 Libya
Mali And Algeria Urge The End To Foreign Interventions And Mercenaries Presence
AAC NEWS FOLLOW-UP
The States of Algeria and Mali called for the need to speed up a final settlement of the crisis in Libya. Precisely, they urged the authority to end the external interference, the flow of arms, and to withdraw the mercenaries.
The resolution came after the work of the seventeenth session of the Algerian Strategic and Financial Bilateral Committee.
A joint statement issued by the representatives of the two countries stated that the means of bilateral cooperation and their will to deepen it. They commended the ongoing initiatives in the political, military, security, economic, social, and cultural fields. Also, they expressed their conviction at the encouraging results of the bilateral strategic committee's previous sessions, which had been identified and endorsed on the occasion of the sixteenth session, held in Algiers on 4 and 5 April.
At its meeting last week in Algeria, the Joint Commission addressed the Peace and Reconciliation Agreement in Mali emanating from the Algerian track, under the supervision of the Minister for Foreign Affairs and the national community abroad, Ramthan Lamamra, and his financial counterpart, Abdoulaye Diop.