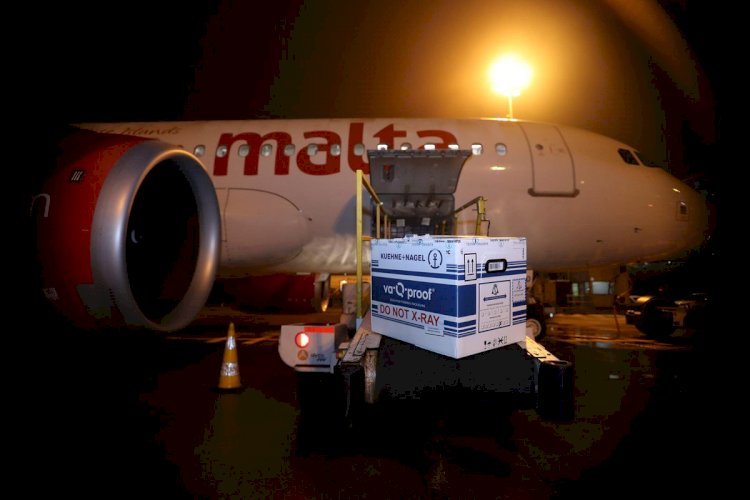 Libya
Malta Sends 40,000 Doses Of Corona Vaccine To Libya
AAC NEWS FOLLOW-UP
On Saturday, Maltese media has stated that the government in Malta is ready to send 40,000 doses of the new corona vaccine to Libya.
Media reports have revealed that the shipment would include an unspecified number of corona tests tools to help the authorities fight the virus.
According to officials of the Libyan Ministry of Health, the shipment will be sent to Tripoli on a Government-chartered aircraft.
It is considered to mention that Libya recorded 279 thousand and 99 infections, including 204 thousand and 108 healing, 71 thousand and 122 active, and 3869 deaths. However, the total number of people who received the vaccine against the pandemic was 811,141 people.
WHO called on Governments last week not to give enhanced doses until more countries, especially poor ones, vaccinate more of their citizens.