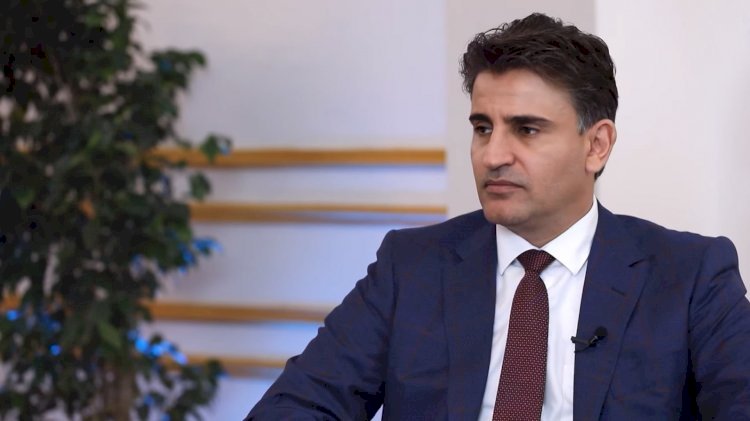 Libya
Media Personality Of A Militia Demands Al-Nimroush Appointment As Defense Minister
AAC News – Follow-ups
Terrorist militias in the western region began to promote their criminal plans. The Brotherhood called Ahmed Hadiya, director of the so-called media office of the "Bunyan Al-Marsous" militia, to appoint Salah Al-Nimroush as defense minister.
Hadiya re-posted a video of Foreign Minister Najla Al-Manqoush commenting on the war between the Arab armed forces and the militias that control terrorism.
"Now it has been proven that the foreign minister of the National Unity Government was justifying to Western public opinion Haftar's aggression. This may be in line with Trump's policy at that time. Thus, it seems she has a semi-personal problem with the Libyan-Turkish agreement," the malicious said in a tweet.
"Hadiya" added in his tweet, Prime Minister Abdel Hamid Al-Dbaiba, "appointing Colonel Salah al-Din al-Nimroush as defense minister.
He mentioned the name of Dbaiba and the vacancy.