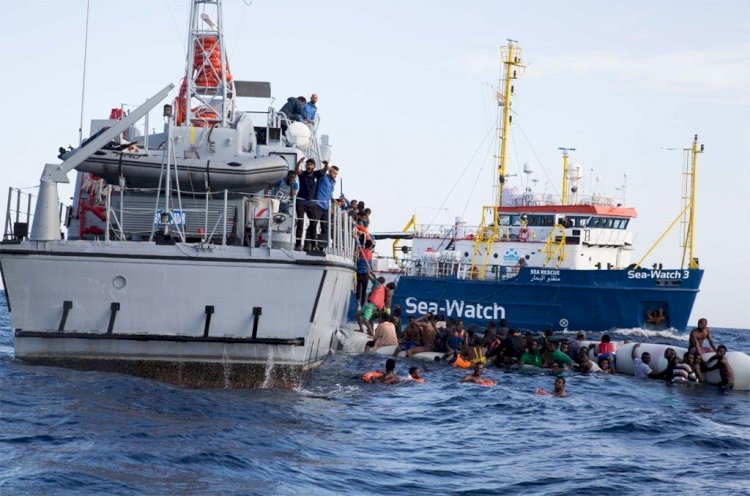 Libya
Migrants Rescued From Libyan Territorial Waters
AAC NEWS FOLLOW-UPS
German humanitarian organization ''Sea Watch'' rescued 45 migrants at Libyan territorial waters.
Yesterday (Friday), indicating to the German NGO, the Italian agency Aki, said that all migrants were safe on Sea-Watch shipboard.
According to the number announced, 5 were women and 15 were under 18 years, 13 unaccompanied with families, and 2 were young children.