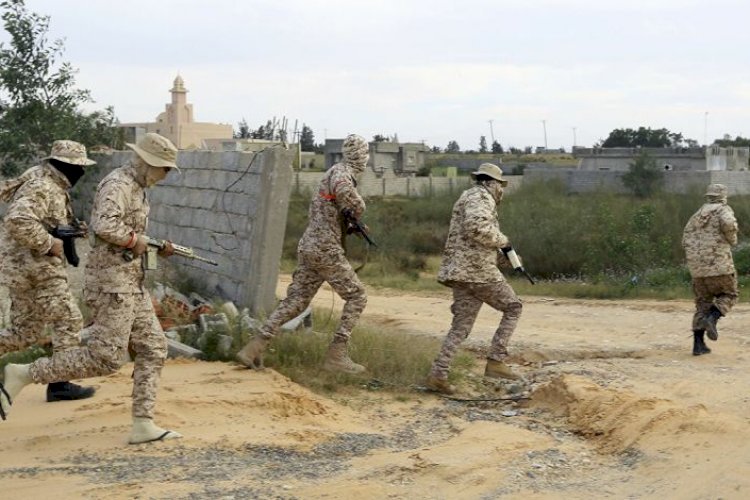 Libya
Militias Encircle Bani Walid Before Dbaiba's Arrival
AAC News – Follow-up
A few hours before the arrival of the head of the Government of National Unity, Abdel Hamid Dbaiba to Bani Walid city, armed militias encircled it.
According to well-informed sources, heavily armed elements of the 444th Militia were heavily deployed in the center of the city and the crossroads.
According to the Libyan News Agency, Dbaiba is scheduled to meet with the President, members of the municipal council, sector officials, and public companies in the city.
In this regard, the President of the Municipal Council of Beni Walid, in charge, Yunus Al-Azuzi, said that "during his visit, the Head of Government will inspect the Joint Wool Industries Company, the General Hospital and several stalled projects in the city."
However, The tribal council called on the city's governing council to postpone Dbaiba's visit to the city for further notice, until preparations had been made for the visit. But, the demand had not been received attention.