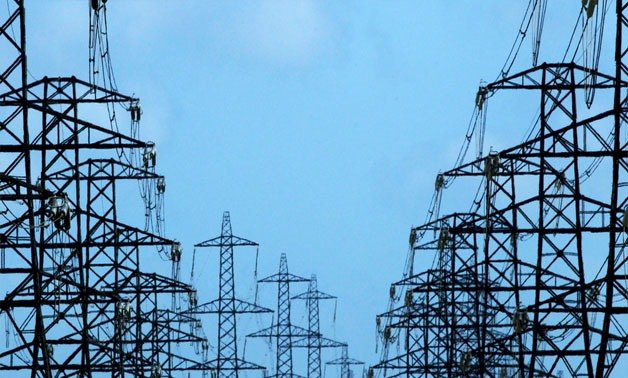 Libya
Militias Practice Crimes Against Libya's Assets
AAC NEWS FOLLOW-UPS
West region of Libya Militias still practice crimes against humanity and assets of Libya.
Happened yesterday a theft of 2800 meter wires at Qasr Ben Ghoshir and Tarhouna Districts
Today (Sunday), the State Electricity Company explained the theft of 1500 meters of high-pressure wires on Wadi Al-Rabea road of Qasr Ben Ghoshir district distribution station, as well as the theft of 1300 meters of high-pressure wires in Al-Saeh distribution station of Tarhouna city.
In a post on its official Facebook page, the company reported that the theft caused the cut-off of electricity feeding to three transducers pneumatic and two stations.