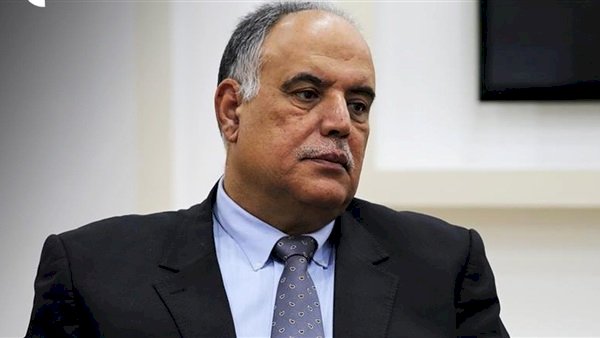 Libya
MOI Addresses HoR About The Confidence-Giving Session
AAC NEWS FOLLOW-UPS
The Libyan Ministry of the Interior addressed the President of the Libyan Parliament regarding the holding of the planned session of the House of Representatives in Sirte, dedicated to giving confidence to the new government.
In the statement, the Ministry said that it demands clarifying what was meant by the phrase "from the beginning to the end of the session" of the Committee (5 + 5) concerning the security of the session.
Moreover, the statement demands from the 5+5 military commission to secure the representatives from the arrival to the departure not only during the session.