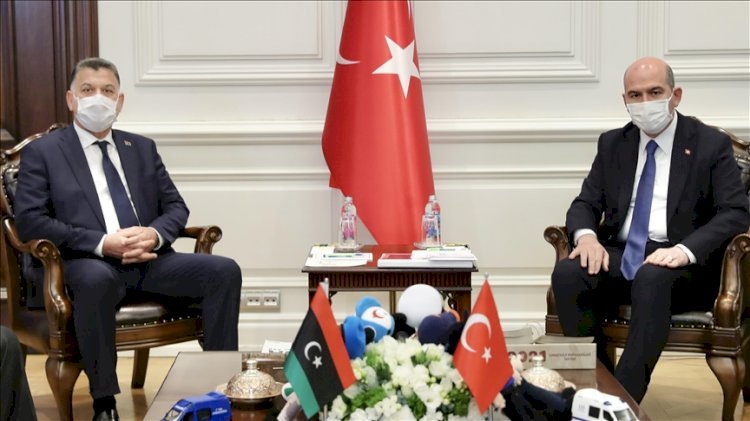 Libya
MOI Lies To Protect ISIS: ''Al-Wetya Base Under The Control Of The Libyan Ministry Of Defence''
AAC NEWS FOLLOW-UP
In the first response of the Ministry of the Interior of the Government of National Unity to the speech by Interpol Tunisia, the Minister said that the information was incorrect.
In his speech, Tijani has claimed that the base is considered the largest military base in the Libyan West. It has been under the control of the Libyan Ministry of Defence, and this information is incorrect. Furthermore, Tijani deliberately has ignored the presence of Syrian mercenaries and Turkish forces in the area.
Currently, Al-Wetya base is completely outside the control of the Libyan State. To clarify, it is fully managed by the Turks. It has a newly installed Turkish air defence system. It is the main location of Syrian militias that were flown under Turkish supervision.